We provide you with the bike, a helmet, and boots. All you have to do is show up, and have fun!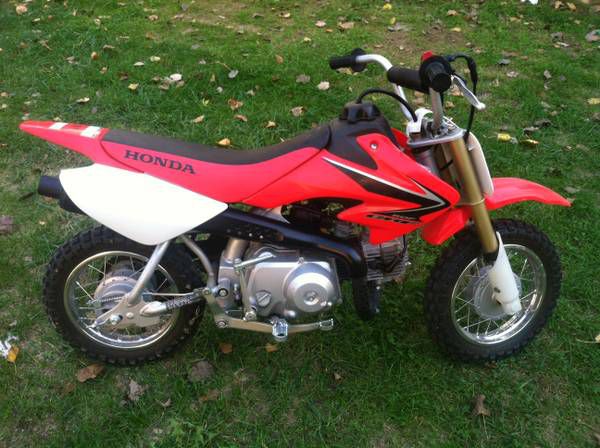 CRF 50, $150 per day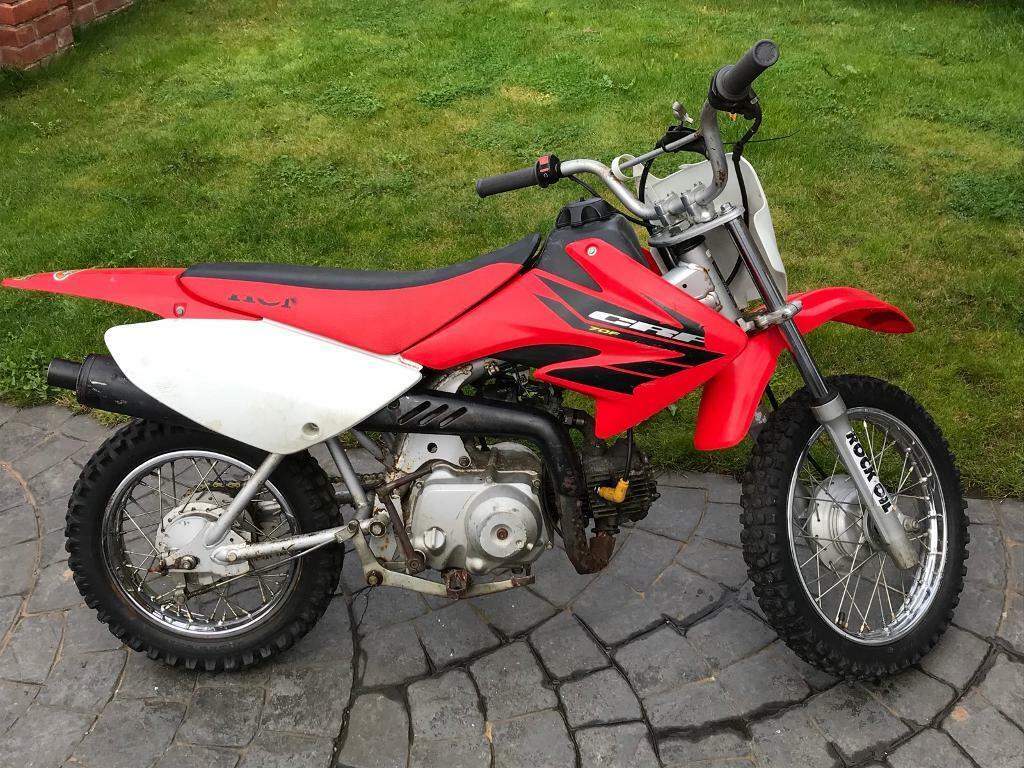 CRF 70, $160 per day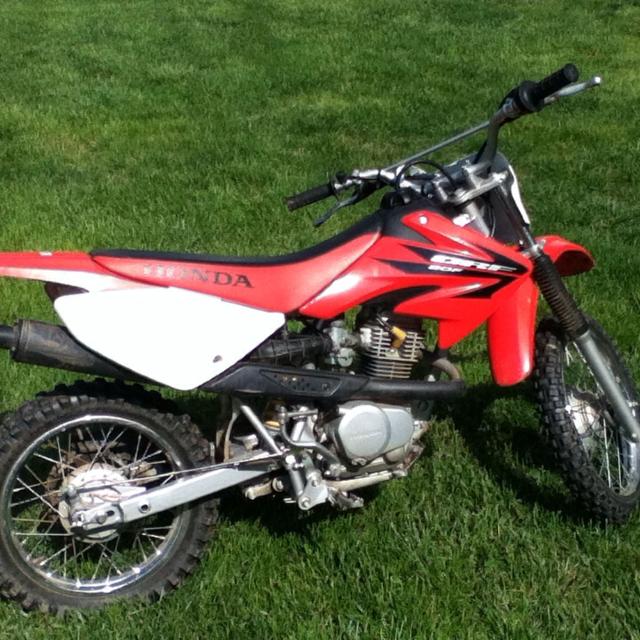 CRF 80, $170 per day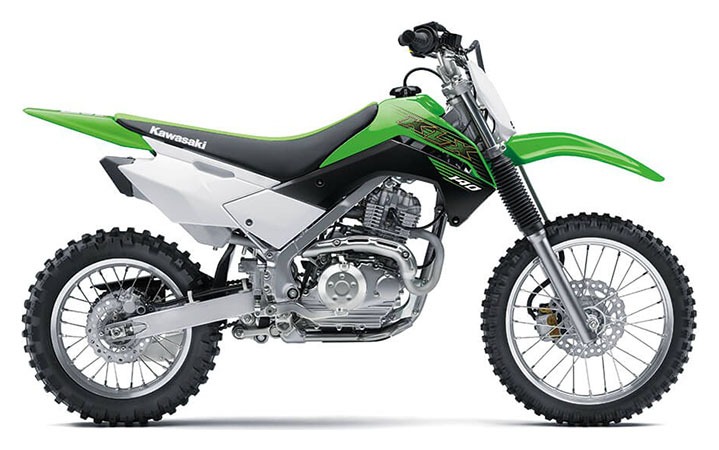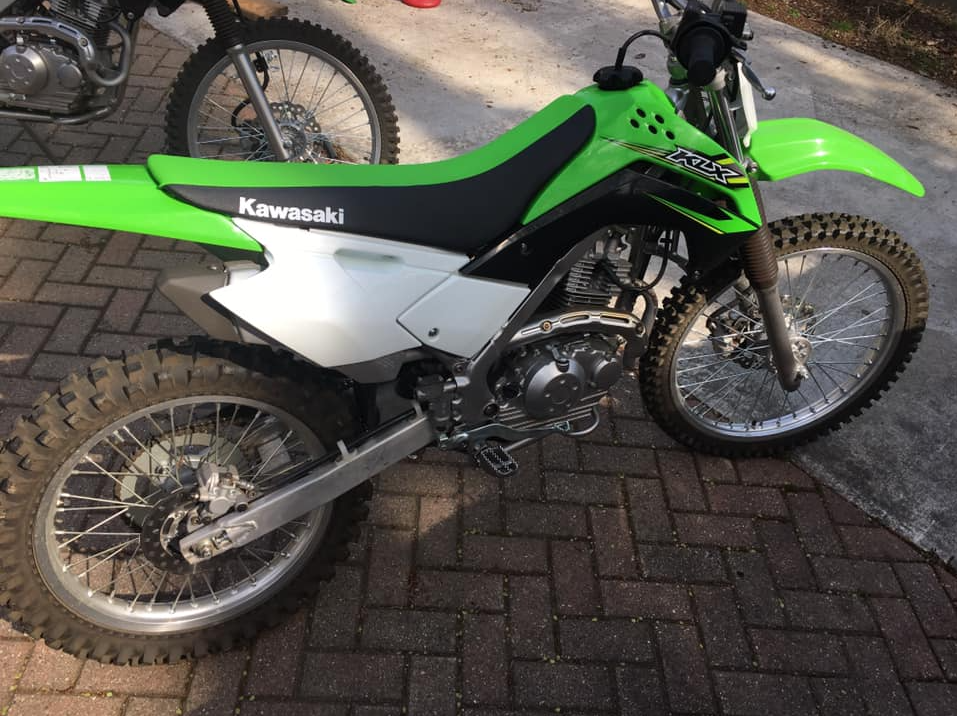 KLX 230, $220 per day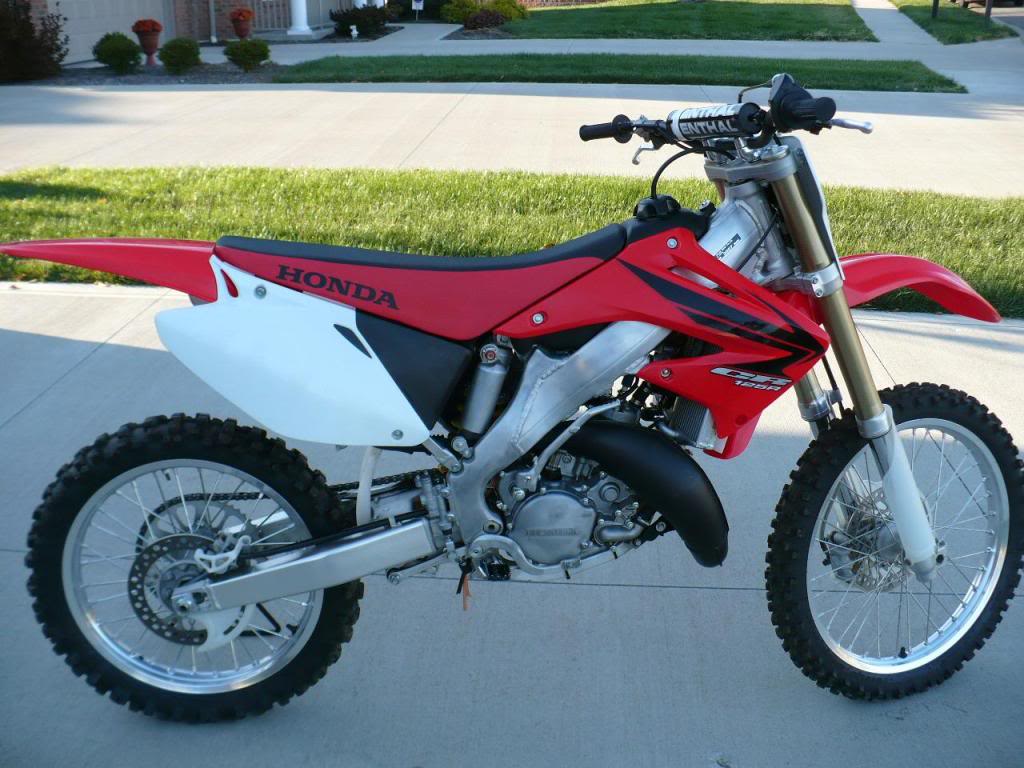 2007 CR 125, $275 per day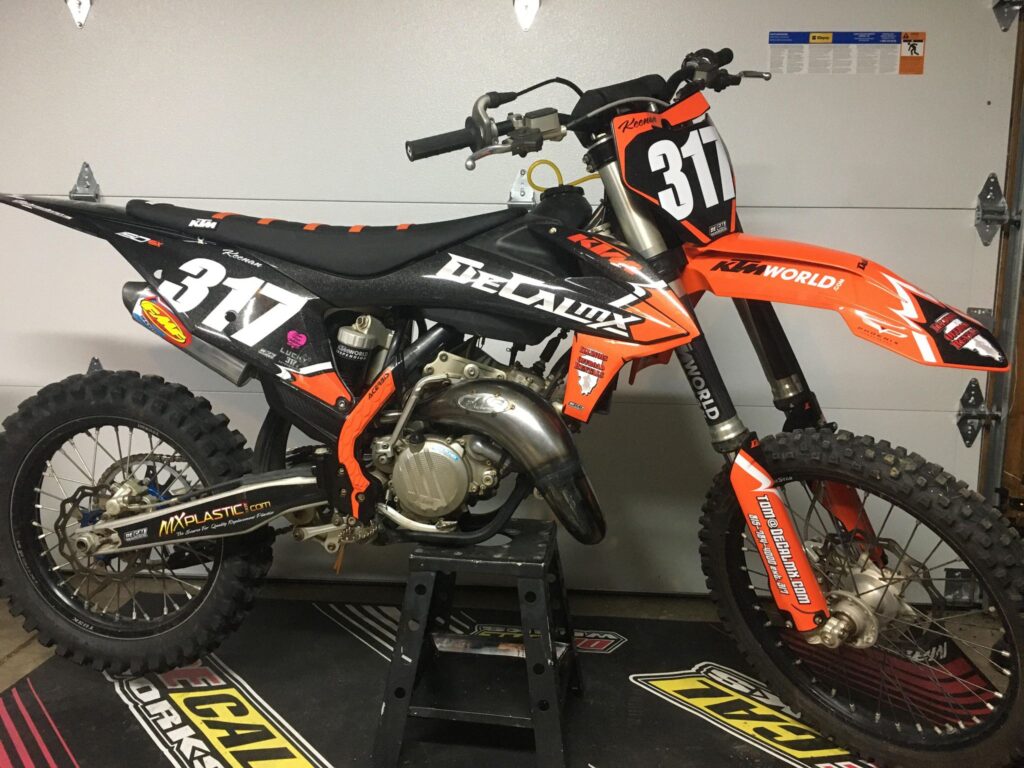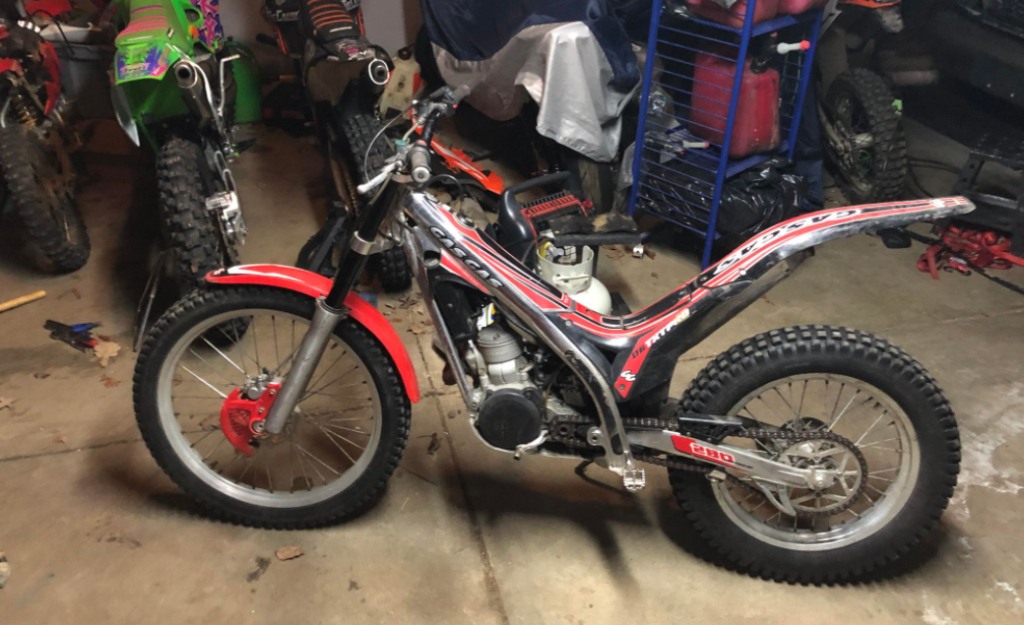 Gas Gas trials bike $225 per day (entry into the riding park included). $135 half day rental(half day rental does not include the entry fee into the riding park) Available only to experienced off road riders (no previous trials experience required) and must provide your own gear.
Ask about our training courses! When you rent a bike, we give you the option of a 1 hour training course for $50, or a 2 hour training course for $80! Learn from a patient, skilled instructor who can help you enjoy your 2 wheel experience.
All rentals require a refundable deposit. When a part is broken on the rental bike, or the gear is not returned, you will be charged the full amount for the parts at the rate Motosport . com charges. As long as the bike is returned without damage, and all of the gear is returned, 100% of the deposit will be refunded immediately.