Learn to ride on one of our bikes from an experienced rider. We teach all skill levels.
Chose from an hour long session, a 2 hour session, half a day, or full day of training. Let us help you reach your goals.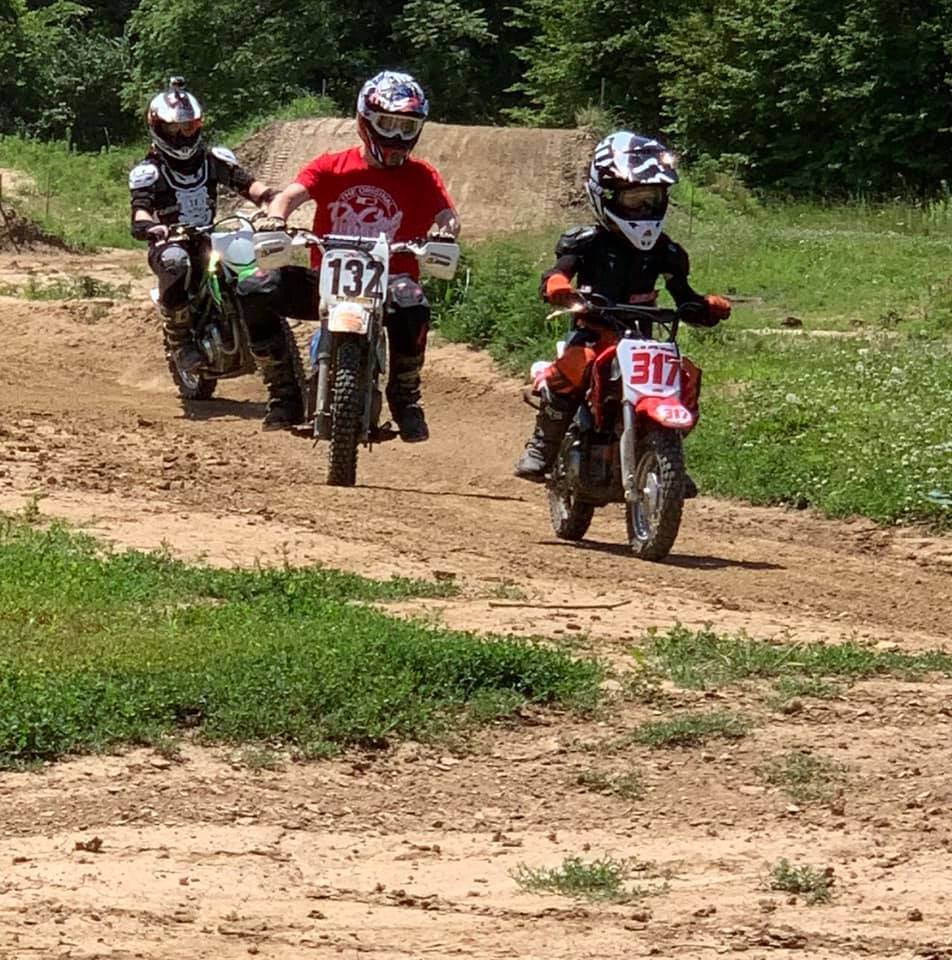 We offer training for all ages and skill levels
It's never too early, or late, to learn to ride.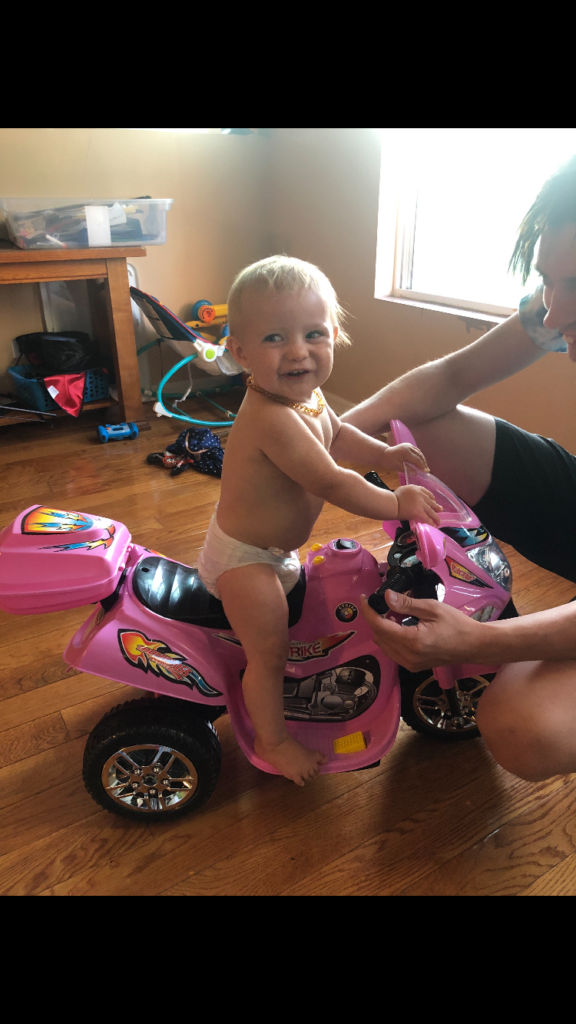 Learn from a patient instructor, with over 20 years of riding and racing experience.