We have bikes for all ages and sizes to enjoy! Here are just a few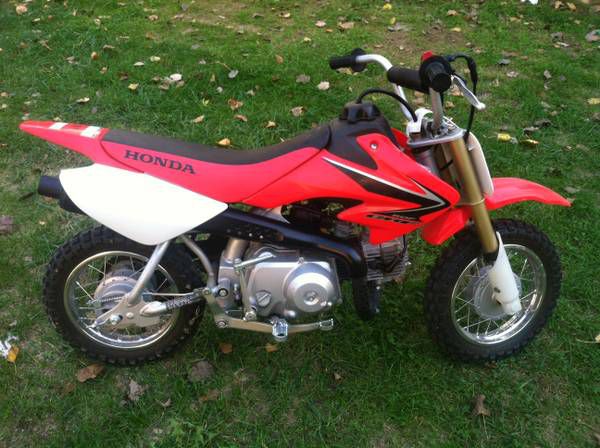 What is there to say about the CRF 50 that hasn't already been said? The most sold dirt bike of all time, everybody has ridden a CRF 50 at some point. If you haven't, you wish you did. You don't have to wish any more, this puppy is available to rent. A 3 speed semi automatic transmission, and a throttle stop makes this the best bike to learn on. There has never been a more reliable bike or a safer way to give a child the opportunity to ride a dirt bike. Rent this and you will not be disappointed. It is impossible for a child to step off this bike without having an ear to ear grin.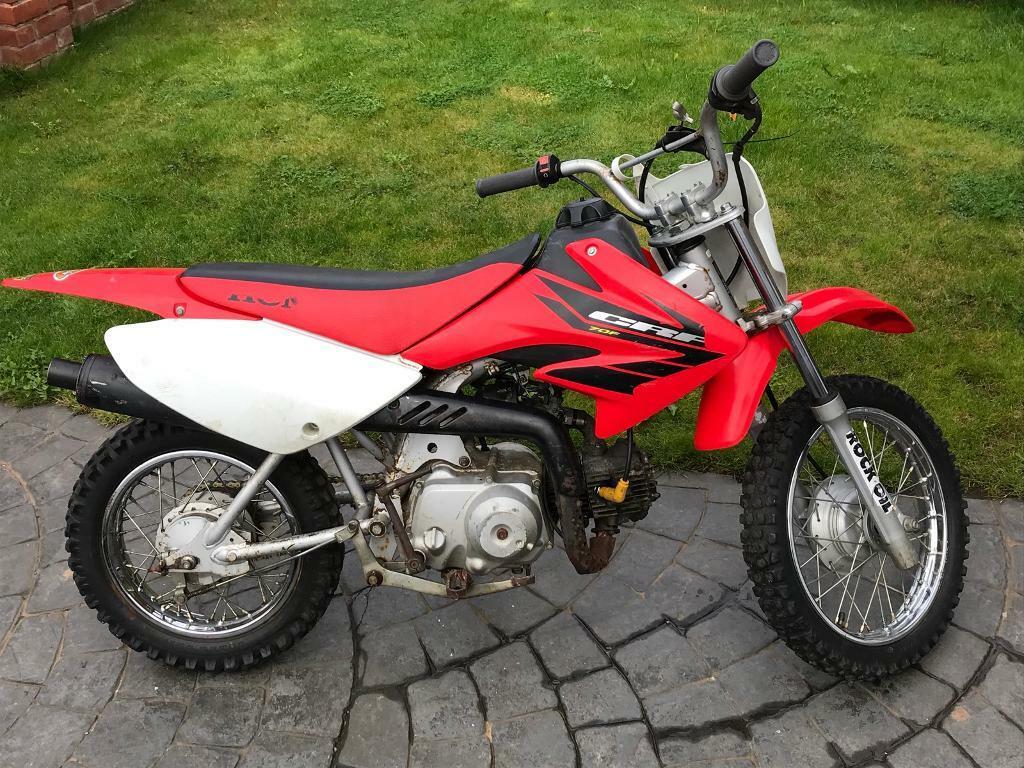 CRF 70
This bike is a blast for kids roughly 7-13 to ride. A 3 speed semi automatic transmission means this is as easy to ride as it gets. Shift in into gear, no clutch, lets go ride. Learn in the beginner area, and move your way up to the track and trails on this bad boy.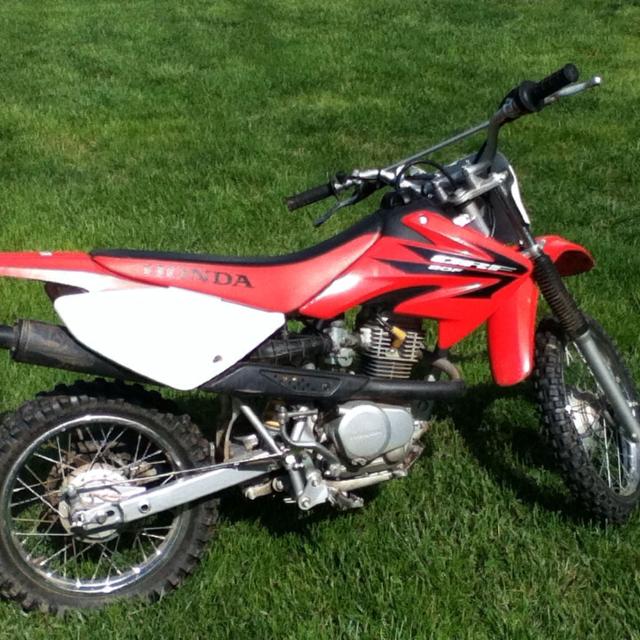 A great bike for teenagers and adults. The CRF 80 has probably taught more people to use the clutch than any other bike on the planet. Follow the kids, learn to use the clutch, or race around the track on this great bike. This bike comes equipped with a 5 speed manual transmission and is easy to ride, providing endless fun for all ages.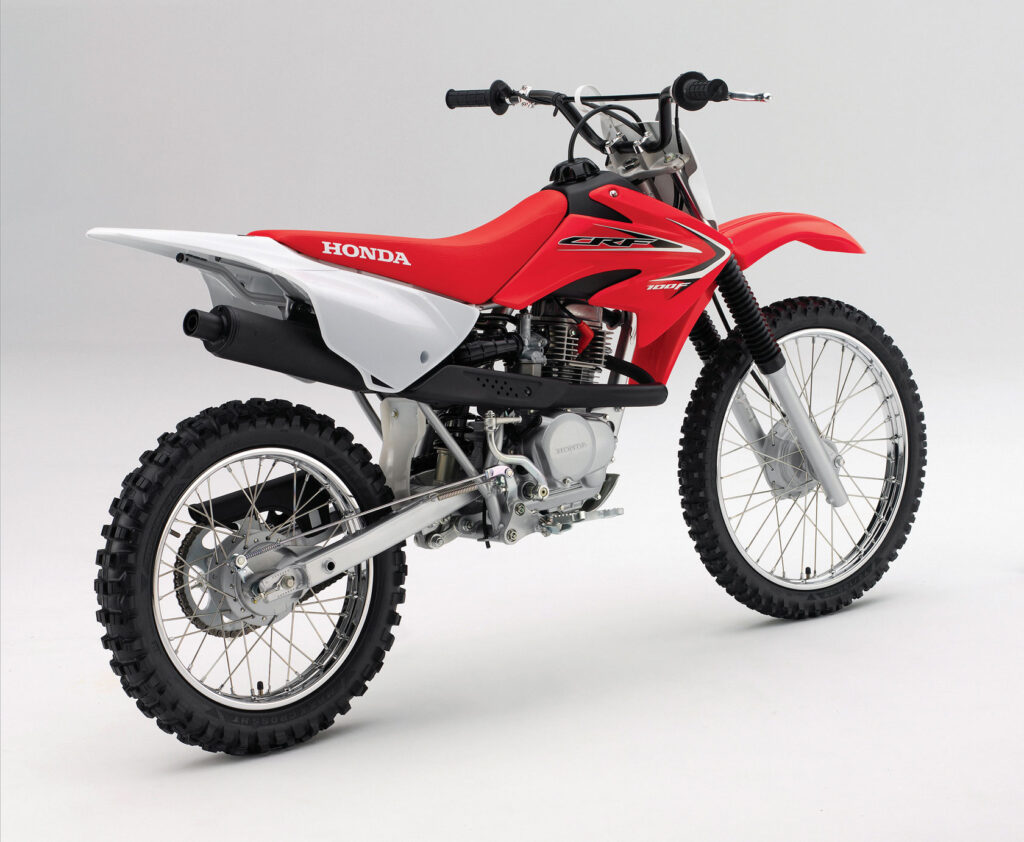 The CRF 100 is a great bike for adults and teenagers. Perfect for an adult that wants to follow their young one around but still have fun.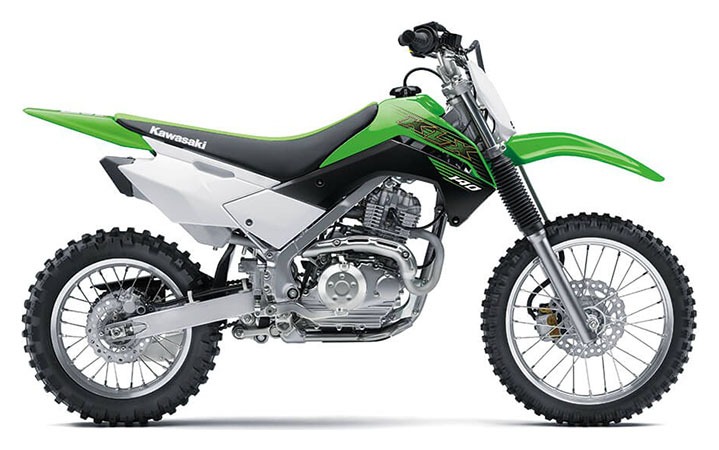 The KLX 140 makes riding learning to ride both easy, and fun. The no hassle electric start system makes getting going a breeze.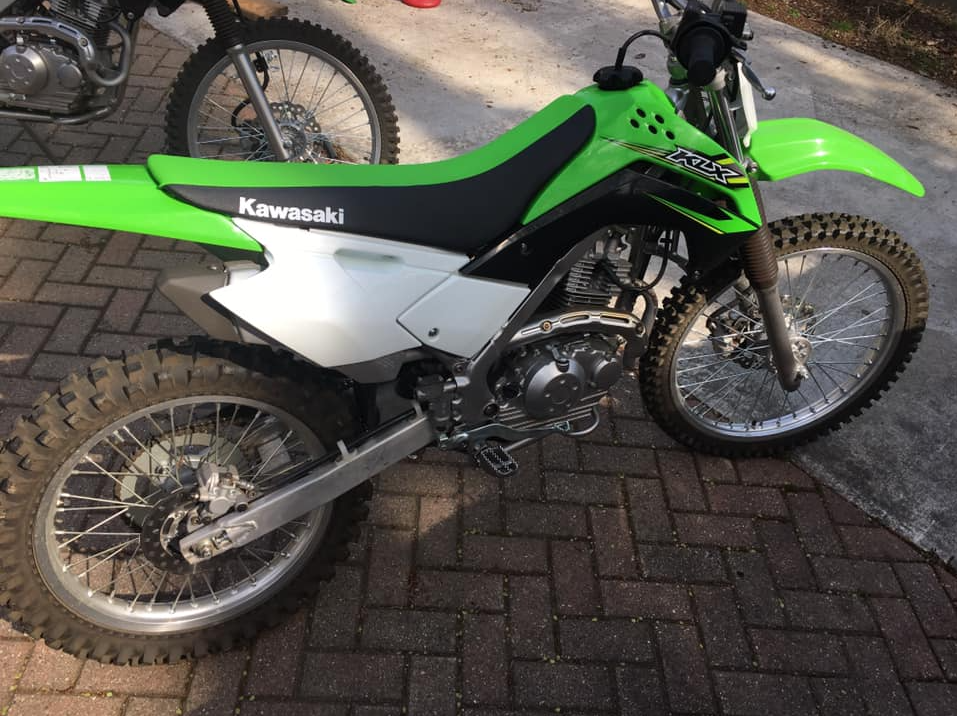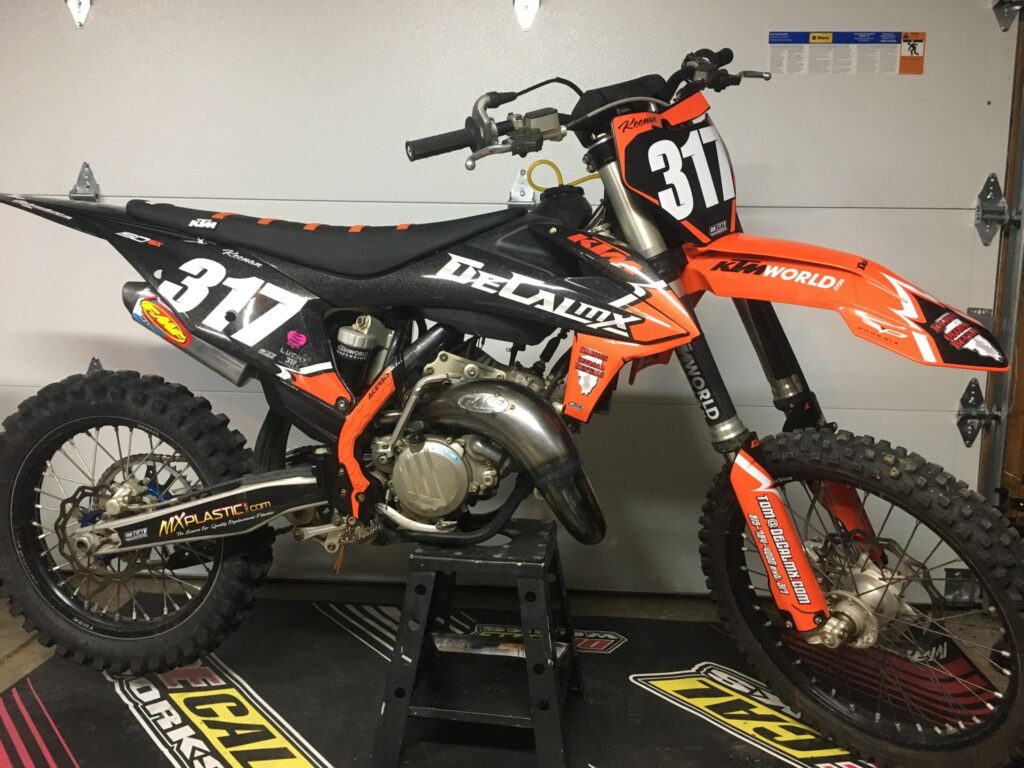 This bike is not for beginners. This 2019 KTM 150SX is no shortage of fun. Fully decked out with all the goodies and suspension, this bike is ready to rail any rut you can eye up. Perfect for anybody who wants to ride a small bore bike, or used to race and your wife made you sell your bike!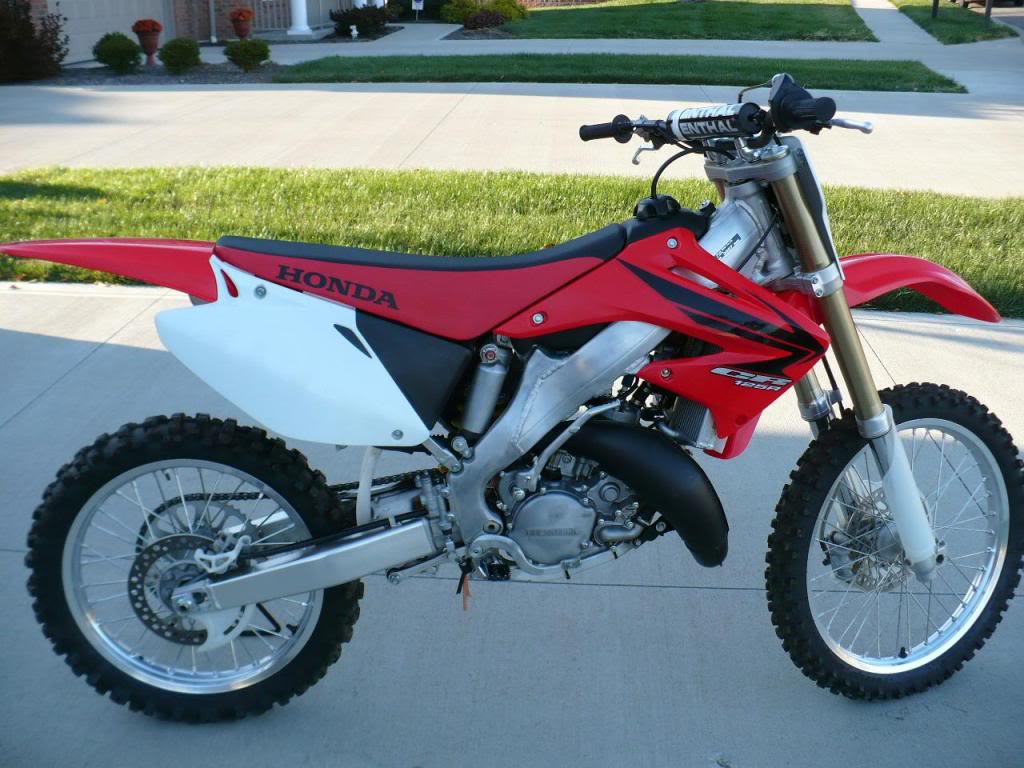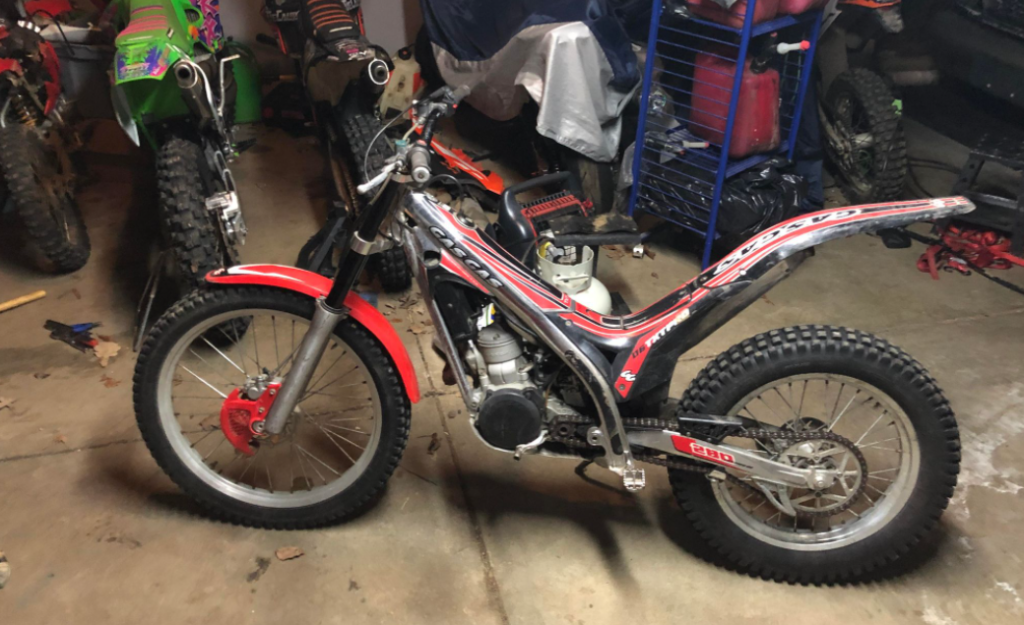 The trials bike is the ultimate way to test your skills, and the ultimate way to have fun! It's impossible not to have fun on this. This bike is available for rental to experienced riders only.